CLAIM YOUR FREE MAILING
Start planning your 2022 direct mail campaign with DRMG and receive 1 free mailing when you purchase 5!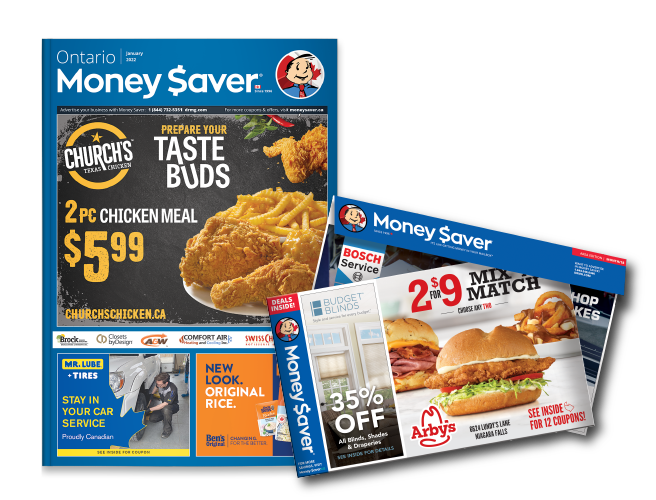 FREQUENCY IS KEY

TO ADVERTISING SUCCESS
Mailing regularly in Money Saver keeps your business top of mind with consumers when they're ready to make a purchase decision. Money Saver uses proven best practices to help you develop a data-driven ad campaign that reaches the right audience, at the right time.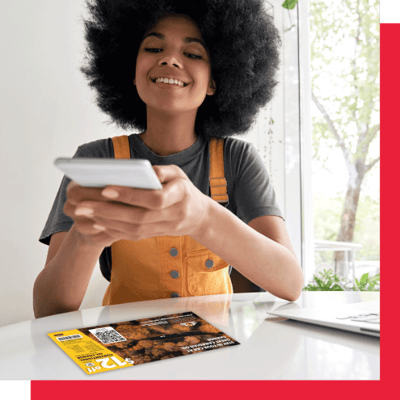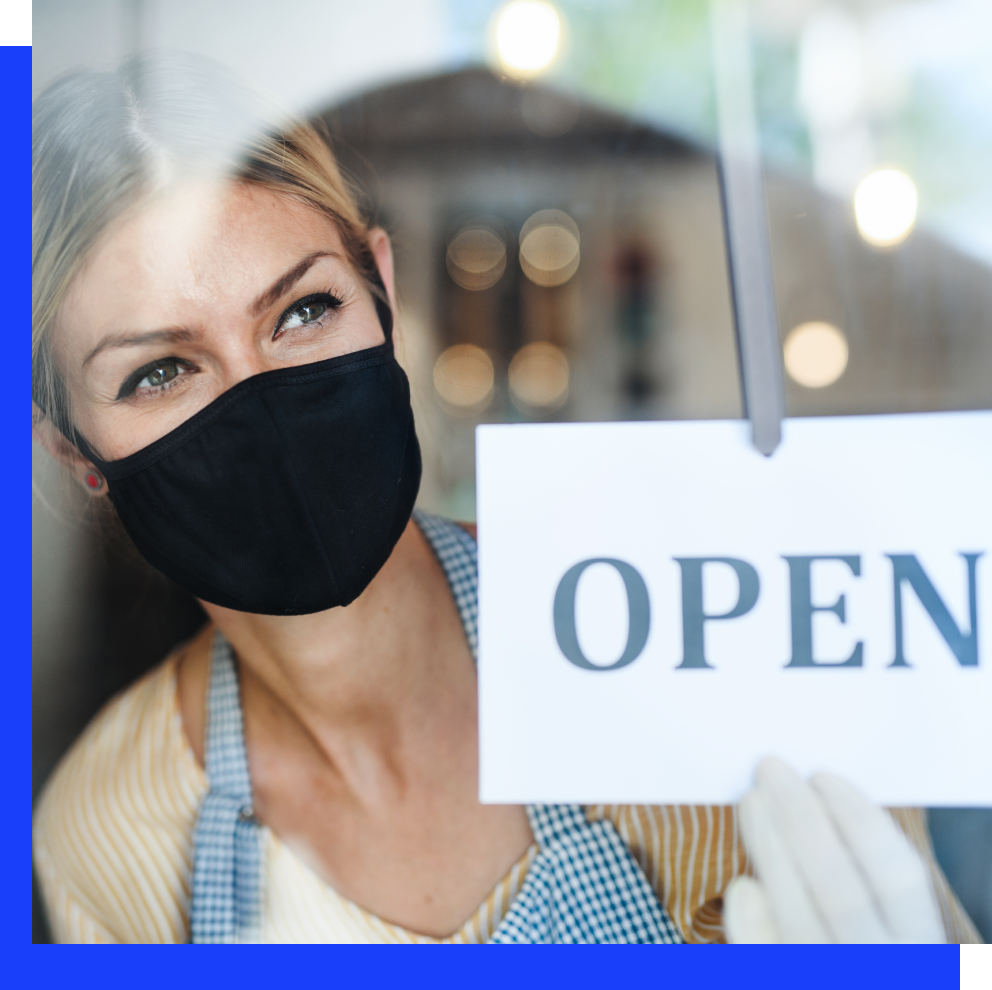 Average age 28-54 years old. 48.7% men | 51.3% women
They are more likely to be married
More likely to be parents of a larger family (3-4 children)
Have a higher household income (75k to 150K)
Educated and are more likely to have a college degree
CONSUMERS WHO HAVE RESPONDED TO ADVERTISING

IN THE PAST 30 DAYS